Edit: Since posting this entry I have had communication with several informed persons in the US sheep industry, some of which have never even heard of these practices. I think I can say with confidence that these are isolated instances. Even in Australia, the practice of "musling" is being phased out. I am happy to say that I don't think that my notion of happy sheep is a romantic one. It is truly a realty and I think I can buy wool with confidence. I am, however, going to try to do more to support local American wool production, even if it is at times more expensive. I think that buying US products is the best way to know what I am getting. By the way, Beaversilde Dry Goods gave me a lot of great information when I emailed them about this subject.
Also, many of comments were also very helpful. Thanks!
I saw this horrifying video aptly titled The Horror of Wool on Katie's blog. It is about the Merino sheep industry in Australia. Although this may be old to some of the knitters out in blogland, it sure was news to me. Beware if you watch it. I had to close my eyes a couple of times and I am not really a squeamish person.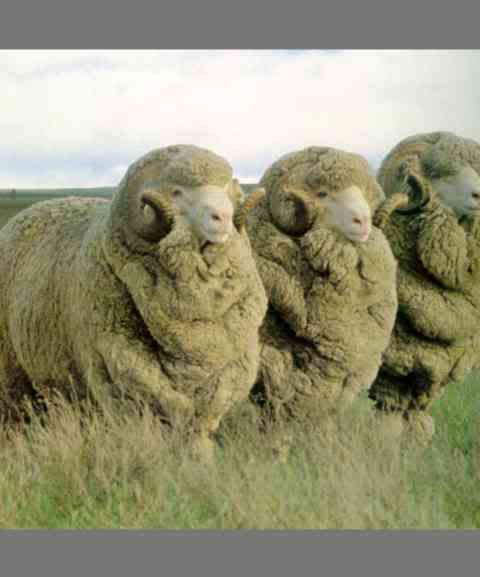 Now, the video is produced by Peta, which would like us knitters to use only acrylic yarns--which is NOT going to happen. And although they are often extreme in their views of animal treatment (like we should all be vegeterians), their concerns seem founded in this case. I guess I had the romantic notion that the sheep lived in some kind of pastoral utopia, wandering through green fields, all happy and well-fed.